We are very excited about launching Quantum-Crete. We are a dedicated group of people with a passion for renovating and restoring old, historic buildings using sustainable flooring methods that are safe for the enviroment and indoor air quality. Quantum Crete was established  in 2019 and quickly became Wisconsin's premiere Polished Concrete contractor. Through the years, Quantum Crete Inc. included to its services decorative polished concrete for the greater Chicago area which is a great option as its also an environmentally friendly method for existing flooring. Our core values are important to us and help us keep our mission statement focused in which delivers an awesome customer experience. Recently, we saw a need among restorative projects and decided to meet that need with using state-of-the-art equipment and innovative thinking to efficiently help to restore Commercial concrete flooring. Our master Team of Polished Concete technicians puts YOU first, because we value our customers and their vision; we work hard to help bring YOUR project to fruition on time and in budget!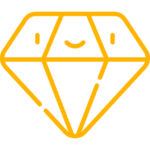 Polished Concrete
Polished concrete is a unique floor that is beautiful, customizable, cost-effective, safe, and extremely durable.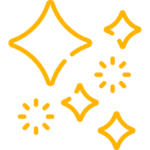 Concrete Rejuvenation
Revive the shine & sparkle of your older bare concrete floor!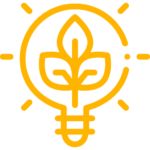 Sustainable Solutions
From grout coatings to overlayments can be a great solution for concrete restoration
"I see Quantum-Crete as a partner. They're competitively priced. They know their industry. And they're up-to-date on safety requirements, so there's never a concern." —Chris Theisen, VP of Operations, Theisen's
"Quantum-Crete's work is really good. They come through and they work within budget." —Tom Nicholson, VP of Operations, Wisconsin Center District
"The employees Quantum Crete hires are very well-spoken and detail-oriented. They'll jump through hoops to make sure their customer's happy." —David Stevens, Project Manager, McGann Construction
Certifications & Associations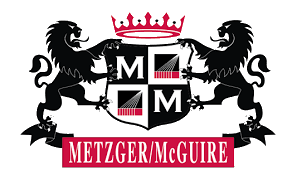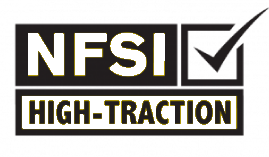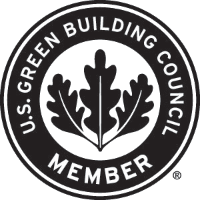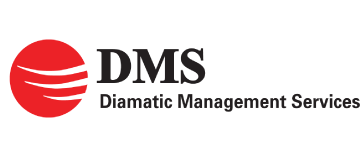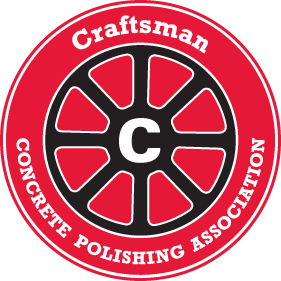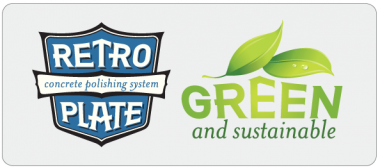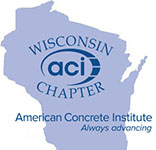 sus·tain·a·bil·i·ty
Polished Concrete can be considered a sustainable flooring option as we create a unique floor with the already placed concrete slab – whether new or old!
du·ra·bil·i·ty
Polished Concrete floors are one of the most durable flooring options on the market today – if not the most!
ex·traor·di·nar·y
Polished Concrete floors are very unusual and remarkable! Every Polished Concrete floor Quantum-Crete installs is a unique, durable and sustainable flooring option! 
We Care About Getting Your Project Done Well.
Cutting-edge equipment and processes to complete the work on your schedule
A proactive approach to on-site challenges so you never have to worry about our team
The highest possible safety standards for security and peace of mind
Close collaboration with you and your vendors to keep the project running smoothly
Warranty letters and a 100% satisfaction guarantee