Although carpet still makes up a large part of the flooring that's being put down in schools, universities and public facilities, polished concrete is making strides as an alternative.
Safe Flooring Solution
Our children spend a large amount of their day in school. You want your school to be a safe place! Children love to run, even when they're not supposed to. Quantum-Crete Polished Concrete can be customized with a non-slip finish, so children (and staff) are less likely to slip when traveling the halls and moving about the classroom.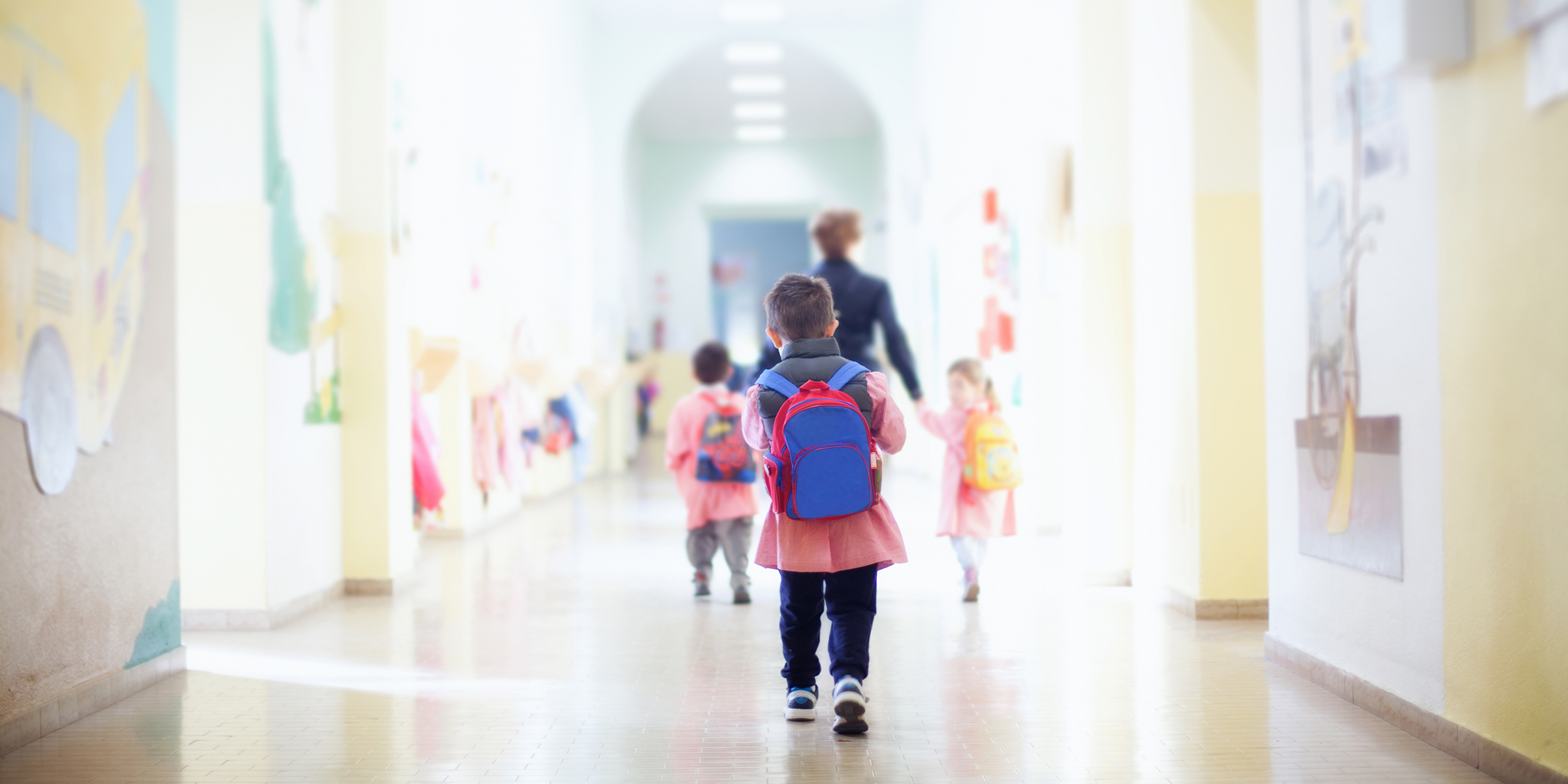 Durable Flooring Solution
It is also very durable and will not be damaged by chairs being pushed in and out all day, and desks being moved into different configurations for various activities and learning techniques.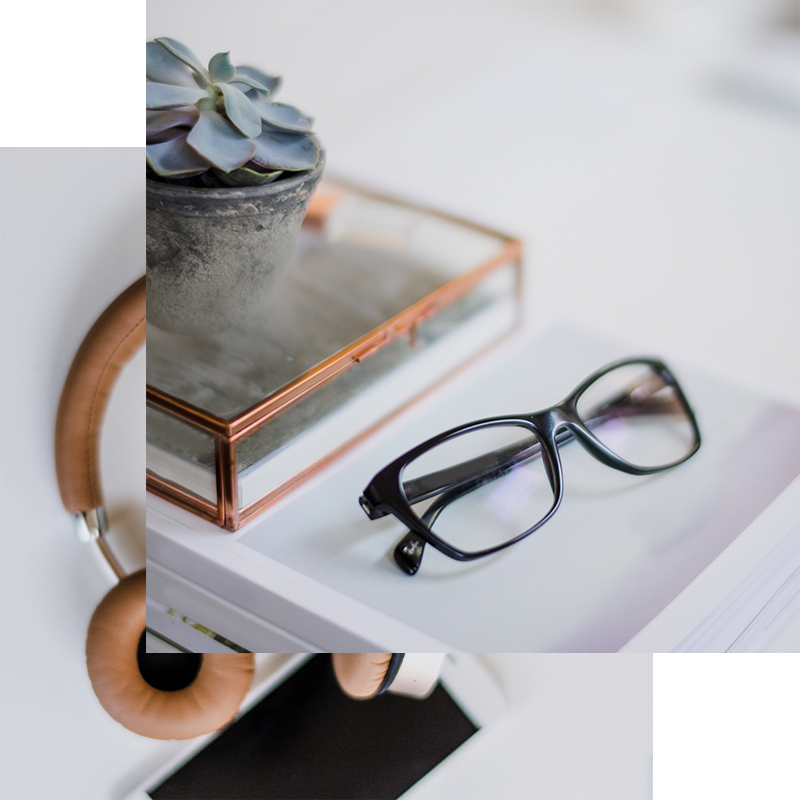 Low Maintenance Flooring Solution
Polished concrete is low-maintenance and so easy to clean! It is stain-resistant and sanitary, and it is very easy to mop or wipe up the many spills that are bound to happen throughout the day, even in the cafeteria. There is no better choice for school floors than Quantum-Crete Polished Concrete.